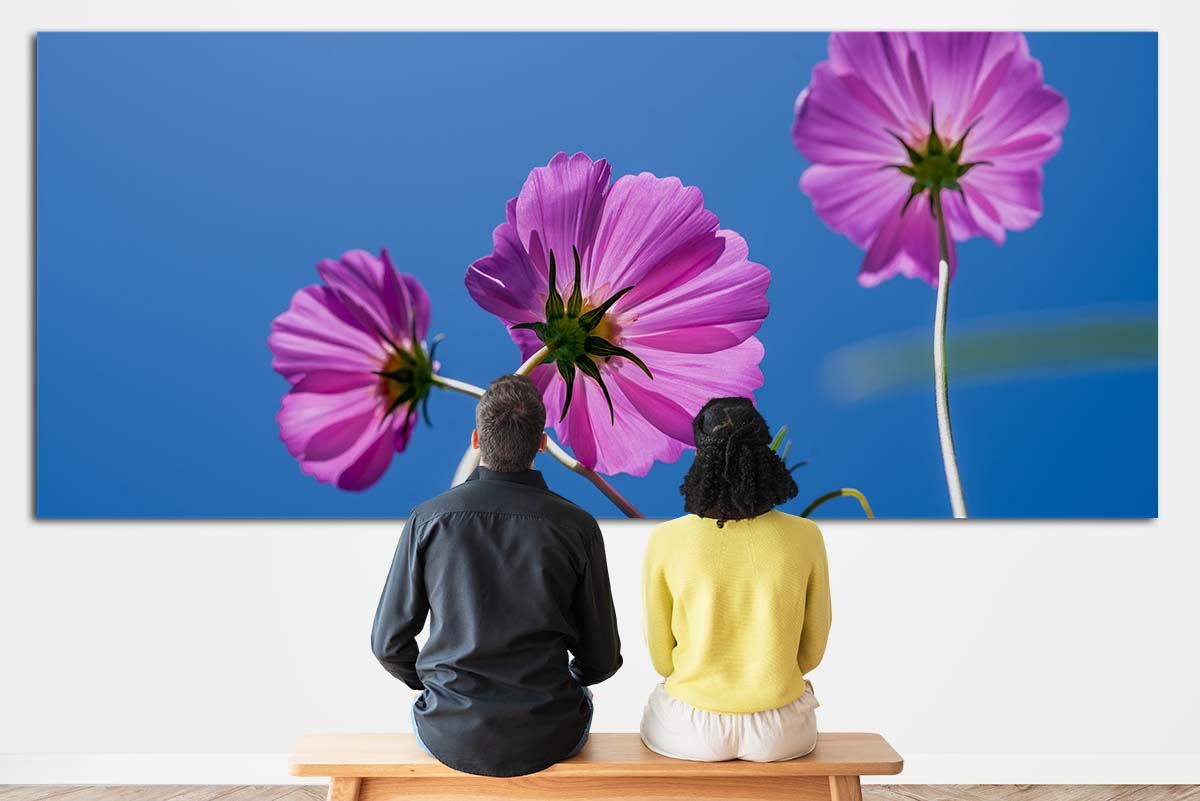 Well it should be appropriate that the sequel to my previous post should be the winners from the 2022 "Virtual" Selby Gardens Juried Photographic Exhibition.
Kudos to The Observer Group for facilitating the on-line exhibition of about 250 entires. I was happy to see so many of my past students enter. 
While I'm disappointed that the tactile exhibition of pre-Covid did not yet return, I understand that Selby does not need any more large crowds during this MAJOR RENOVATION PERIOD.
I'm only showing the winners to illustrate that typically the most popular photographs are generally the most "simple" and best executed examples in each category. 
It is interesting to note that the "Best in Show" for three of the past 4 years was "Black and White" even though B/W represents less than 5% of all overall entries.
CONSIDER THAT A PRO TIP
Gallery
Click on any of the images to start gallery below: