Sarasota Photo School Blog
Content is divided into 4 categories including inspiration, how to, gear and events. If you have any questions about any of these topics or how SRQPS can help you, your group or business please use the contact form at the bottom of this page to reach out.
Fresh Content
What Is a Good Image?

Butterfly Workshop
When Selby Gardens asked me to present butterfly photography workshops at the Historic Spanish Point Campus in Osprey, Florida I was somewhat hesitant as I'm not really a "Macro Guy", and didn't really know anything about butterflies other than they were kind of "cool"… It turned out to be an A-Z workshop in photography on one single workshop. 
READ
Inspiration & How To Posts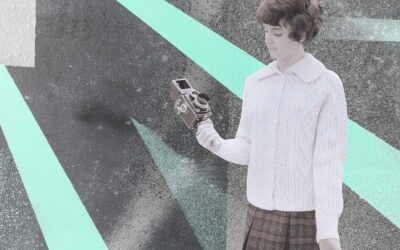 Let's face it, all modern cameras take a pretty good picture. You can even include your phone on this list. Have you ever felt frustrated at at all the dials, buttons, settings, menus, sub menus and the 411 page manual explaining it all? Well read on. You only need to...
read more
Workshops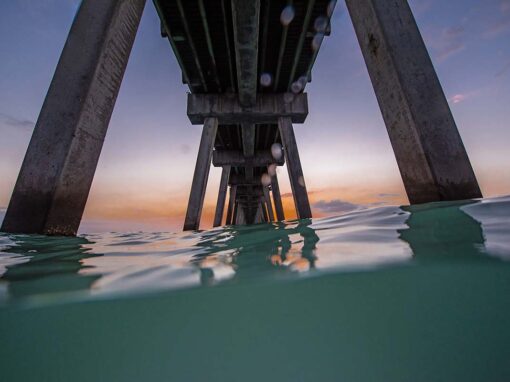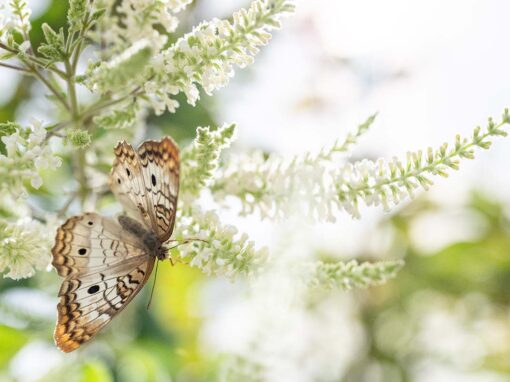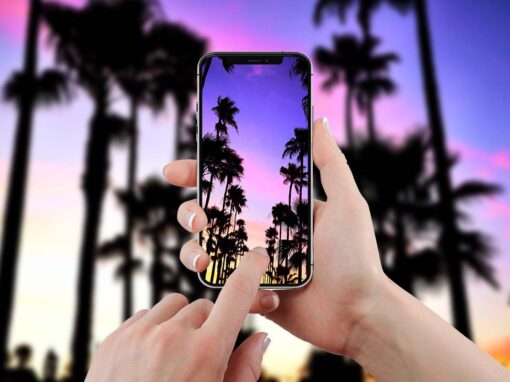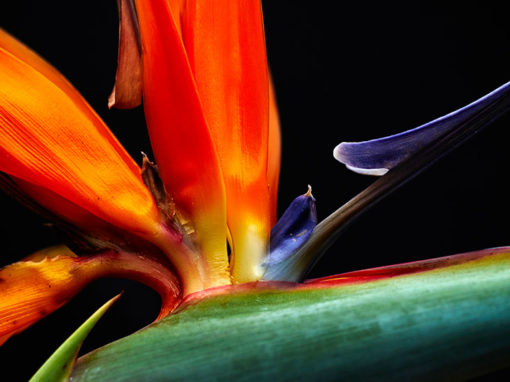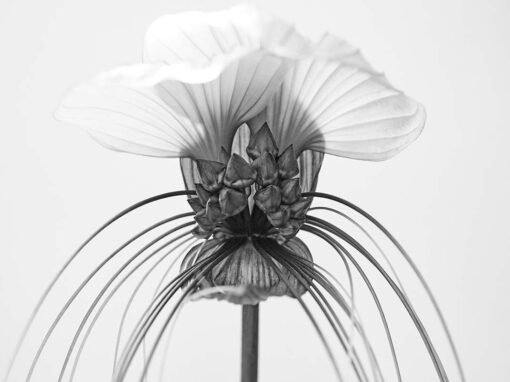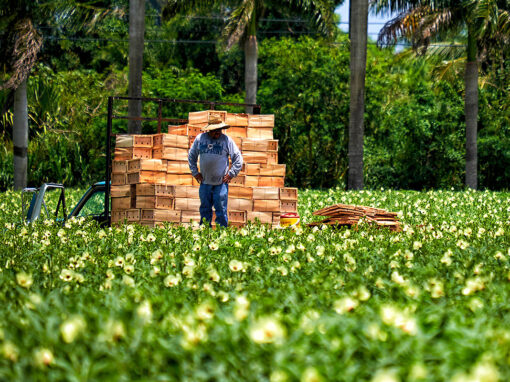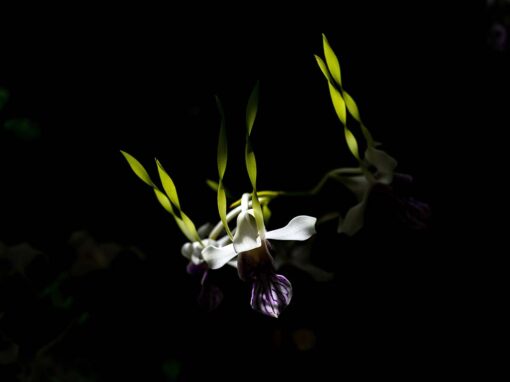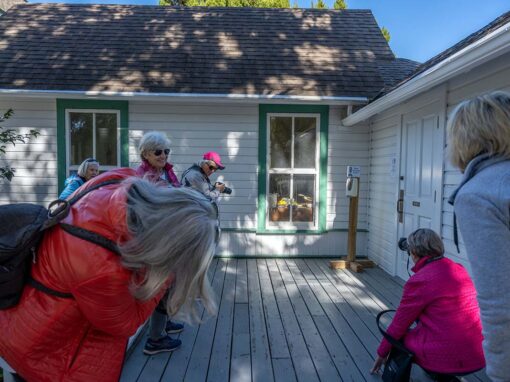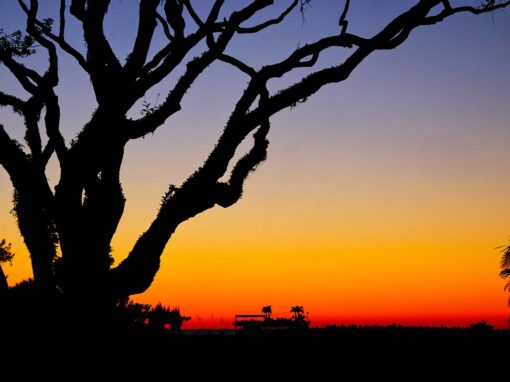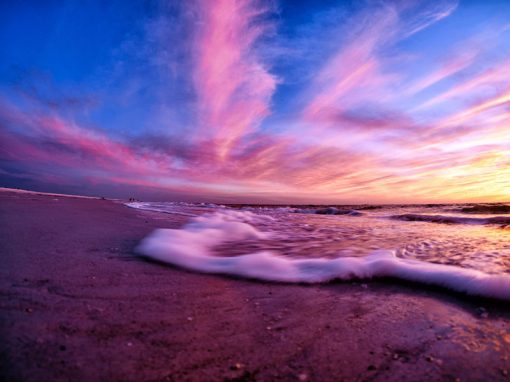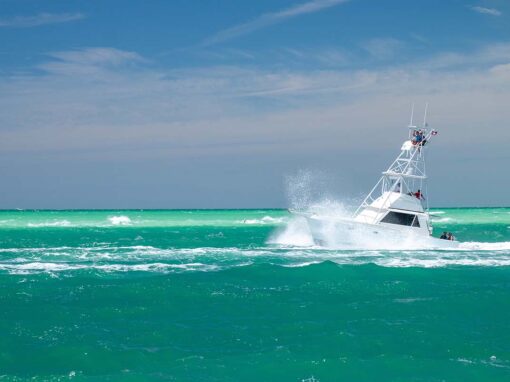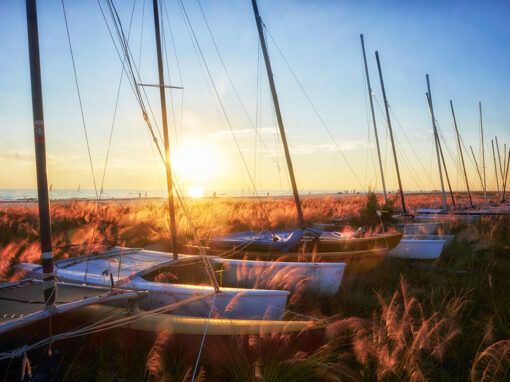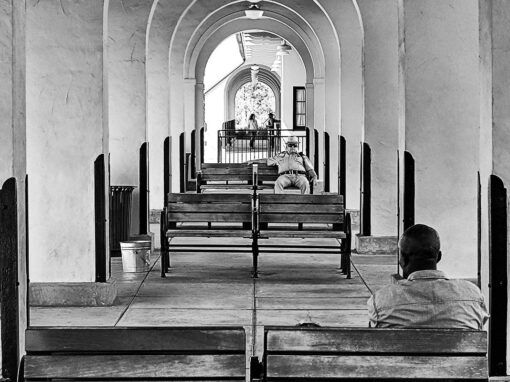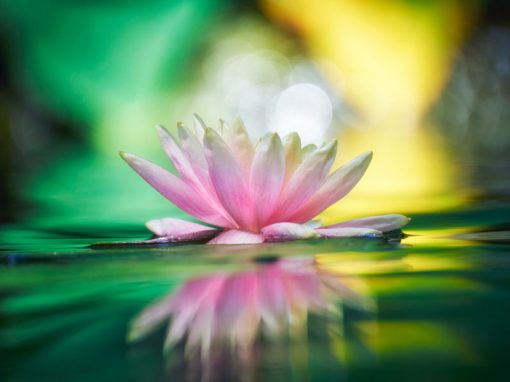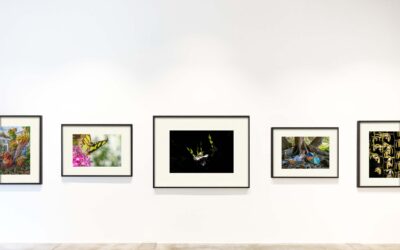 Well it should be appropriate that the sequel to my previous post should be the winners from the 2022 "Virtual" Selby Gardens Juried Photographic Exhibition. Kudos to The Observer Group for facilitating the on-line exhibition of about 250 entires. I was happy to see...
read more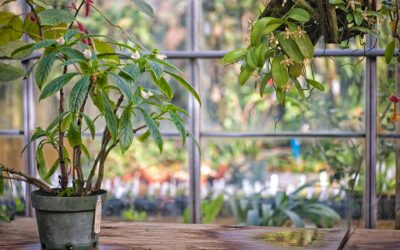 Submissions for the 2022 Selby Gardens Juried Photography Exhibition are now open. The event remains VIRTUAL so you have plenty of time and don't have to print or mount. This year's event is again hosted in partnership with Observer Media Group.  Entry...
read more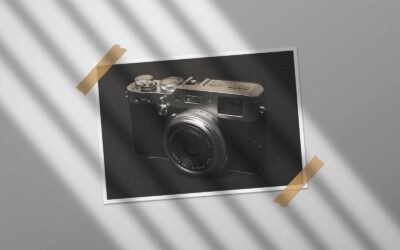 It's summer travel season and I've been getting some calls and emails from students asking me all kinds of Travel Photography Questions. One of the most popular questions or discussions rather is: What is the best compact travel cameraif I don't want to haul my entire...
read more
Feel free to reach out anytime.
Get in touch for question or comments: