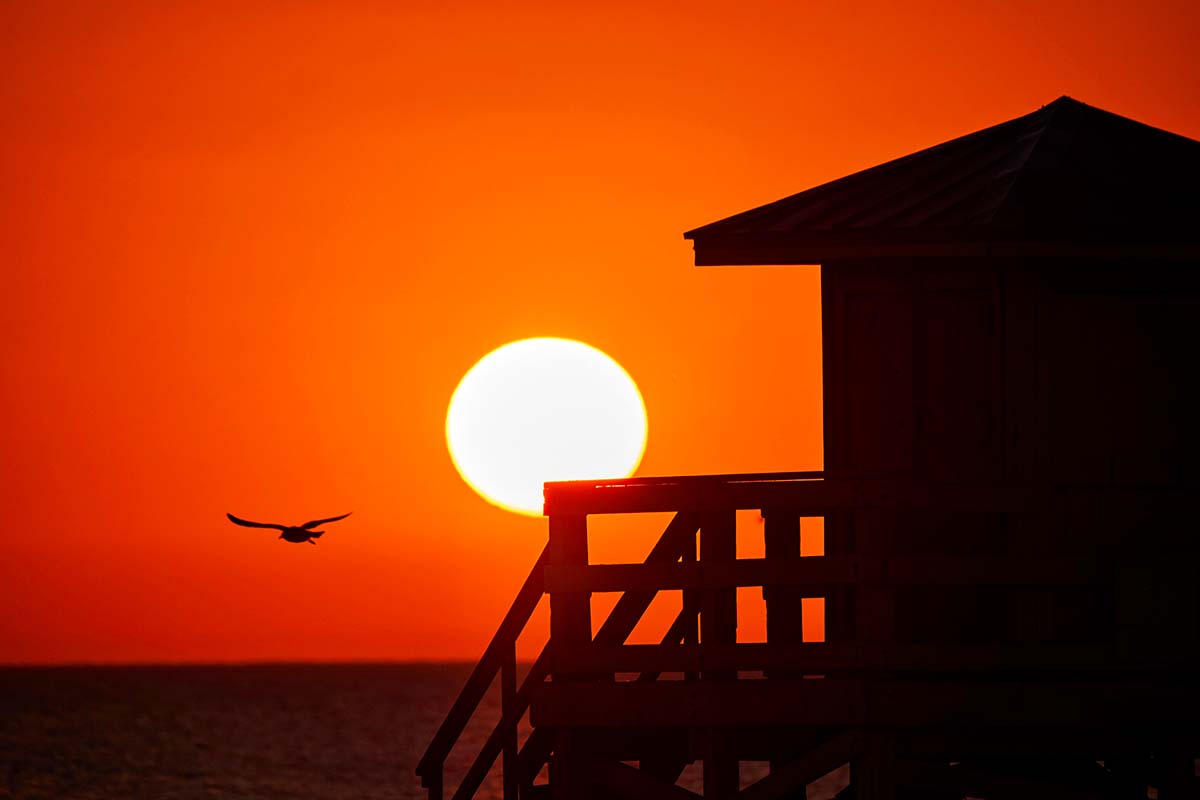 If you don't like to read, the short answer, at least for me, is any image that produces an emotional response to your audience or supports your overall objective in a positive way. 
There are all kinds of "good images" including lifestyle, documentary, portraits, fine art, sports, food and more.
But to comment in greater detail, the answer may be a little more illusive and found somewhere in the overall concept of Art vs. Craft and where you personally draw that line...

I like to say that art is something you say and craft is something you make.
Some see the line a little more clear in that crafts are something you can easily reproduce, while arts are more unique and are not easily duplicated. Crafts can be more functional, while art is maybe more of an emotional manifestation.
Art can be considered an unstructured and open-ended form of work; that expresses emotions, feelings, and vision. Craft denotes more a a form of work, involving the creation of physical objects, by the use of both our hands and brain.
Art relies on artistic merit whereas craft is based more on learned skills and technique.
Art is well known for serving an aesthetic purpose. On the other hand, craft also serves human objectives.
Art gives particular attention to ideas, feelings and visual qualities. Conversely, craft is weighed more on the right use of tools and materials, and the application of appropriate techniques.
There is a greater flow of emotion in art, which emerges from heart and soul. In contrast, the craft is more commonly a product of the mind.
Where on the scale do you think you are?
Art vs Craft
When I was studying photography at L'Ecole des Beaux Arts, the answer was more heavily weighted the CRAFT of photography. In other words, the more technical aspects of photography to produce an over all quality image including:
Focus
Exposure
Overall composition
Choice of supplies and equipment
Not so long ago few people possessed the necessary experience and training to assure a high degree of success on a consistent basis. That's why you hired a pro. They had the tools tools and experience to accomplish your mission. Few others could guarantee as much.
Take a look at the images below, they are all from one of my Beach Scape Workshops of the same subject – The Red Lifeguard Tower on Siesta Key Beach. They illustrate how you can use the same subject to tell a different story.
It's for you to decide weather any of these resonate or if you consider them good.
Somewhere between the boundaries of art and craft
you will find some really good images.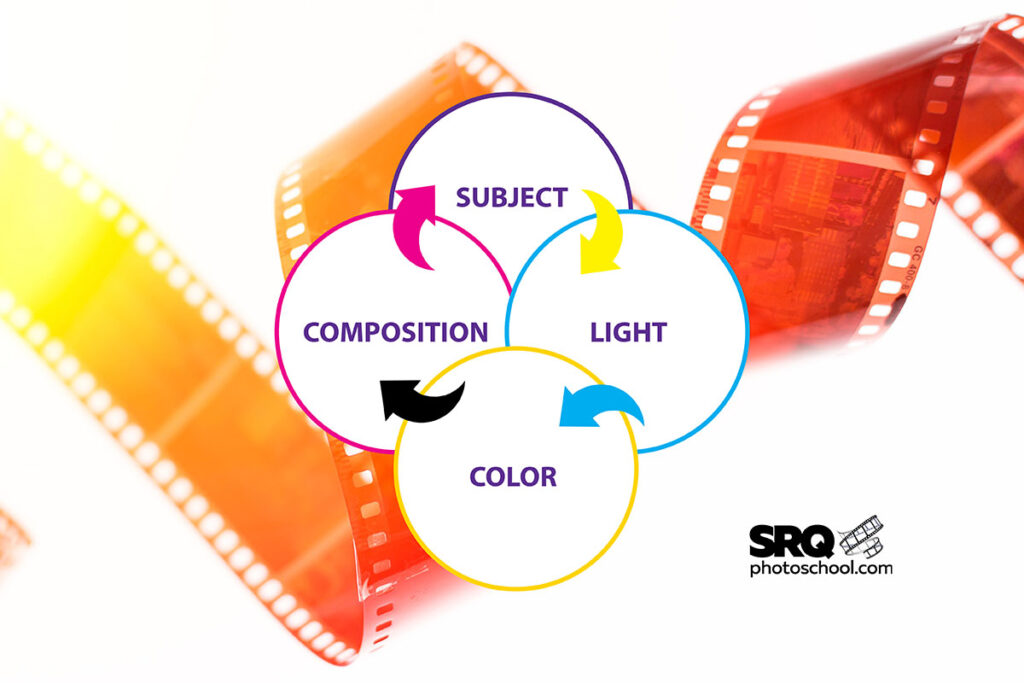 A non-scientific observation during my 30 years of advertising experience using photographs to sway the minds and pocket books of consumers have lead me to an important observation that most truly compelling images whether art or craft oriented typically possess at least one of 4 attributes that I call the "Recipe of a Compelling Image".
These are the images that resonate with us, move us, draw our attention and stand out from the rest. An images doesn't need all 4. It may only possess one or two in great abundance and polished with another. But it has to have one of these in excess to stand out. They are: 
Color
Light
Subject
Composition
As an example, if your subject is very common, then your composition needs to be very strong maybe with some interesting lighting for good measure. If you start to think of your images in these terms and look for one of these attributes first you will begin thinking like a true craftsman or even an artist. If you are lucky, both. Next time you look at your favorite photos in a gallery check it out to see if I'm right.