Upcoming Photography Workshops in Sarasota
Currently there are no scheduled group workshops. Scheduled or new workshops will be posted here as soon as they are available.
In the meantime, if you have questions or are interested in private photography instruction for both business and individuals please contact Perry Johnson at (941) 350-9064 or perry@srqphotoschool or visit the link below.
Sarasota Photography School
SRQ Photo School offers private photography instruction to individuals and business tailored specifically to your needs to bring you up to speed quickly and efficiently. You focus specifically on what you want to improve. We work with all levels of photographers. The sessions focus on your specific interests so they are more fun and relevant. You'll be amazed how quickly you'll improve. Let your creativity soar by approaching photography in a new and different way.
Of course, we cover most any photography subject including equipment, technique, shooting like a pro, editing workflow, software, lighting, creativity, advanced composition, selling your work, starting a photography business, studio setup and more. Don't let your next photo opportunity slip away, improve your skills today.
Classes and Workshops
SRQ Photo School offers periodic half-day small group workshops covering a variety of interests. Subjects include street photography, beachscapes, understanding your equipment, light and shadow, and visual poetry to name just a few.
Why We're Different
We're different because unlike most photography classes that focus primarily on technical aspects of capturing images, we focus on the process of how great images are made and what makes a particular image good. You'll approach your photography in new and different ways guaranteed. These techniques apply to any level of experience and come from a professional photographers prospective.
Who Is The Instructor?
Instruction is facilitated by Perry Johnson, a commercial photographer, graphic designer and advertising agency owner with nearly 30 years experience. He believes photographers of any level can set themselves up like the best pros to make more compelling images without having to focus on years of technical skills.
Workshops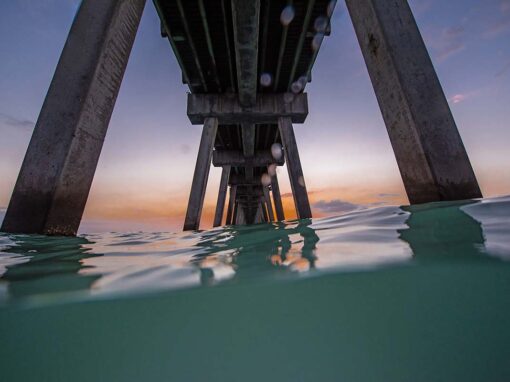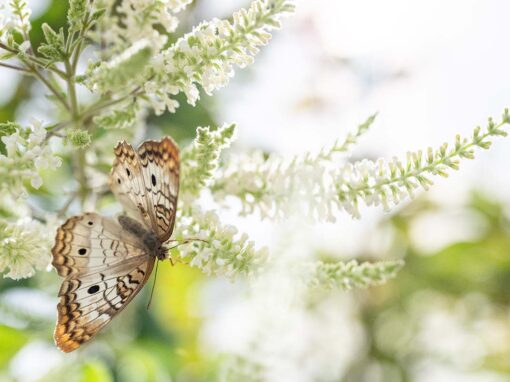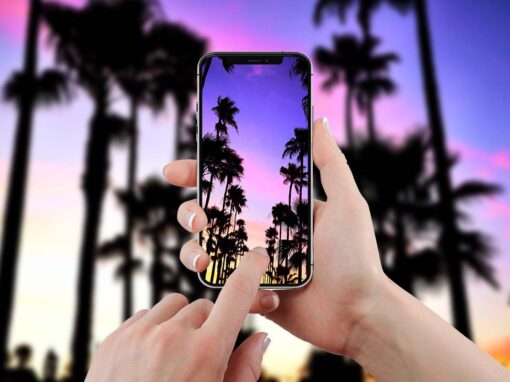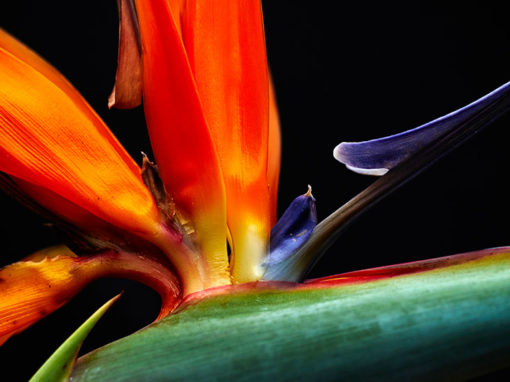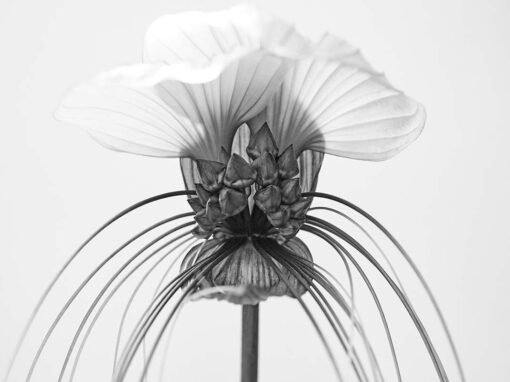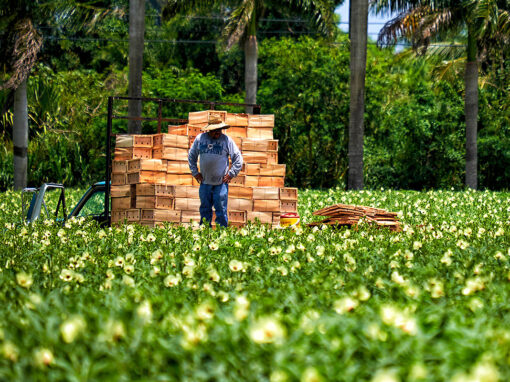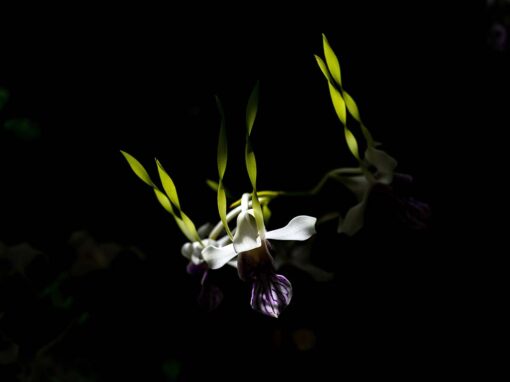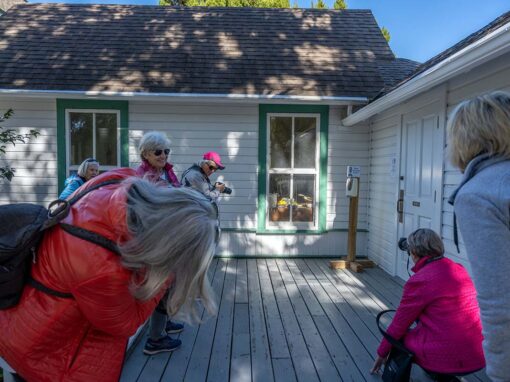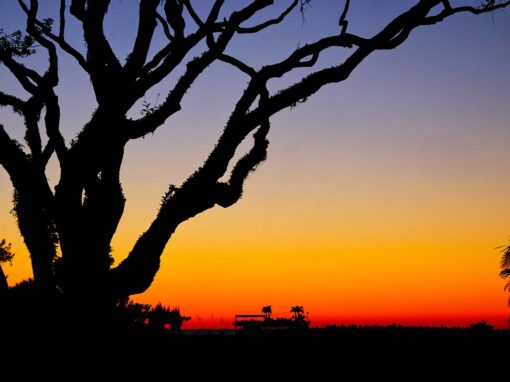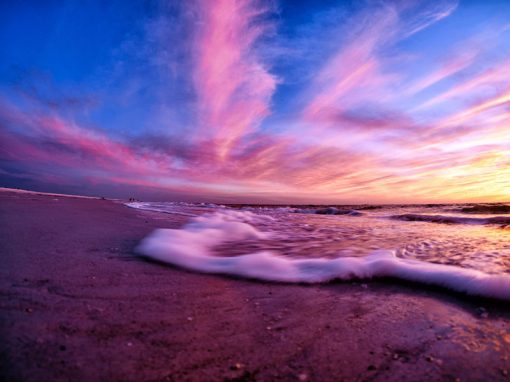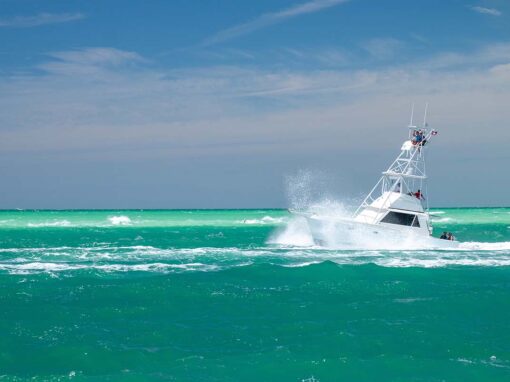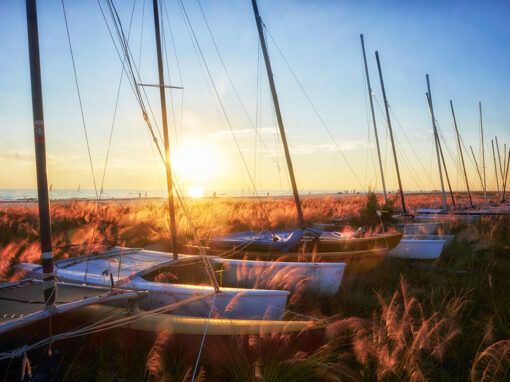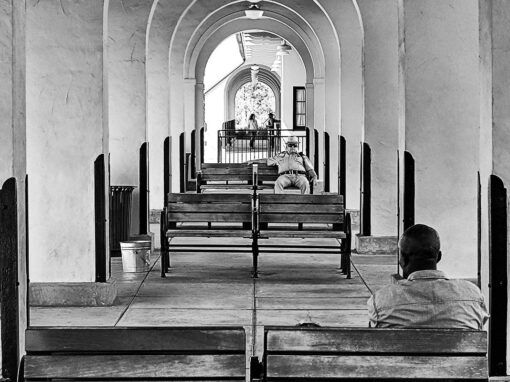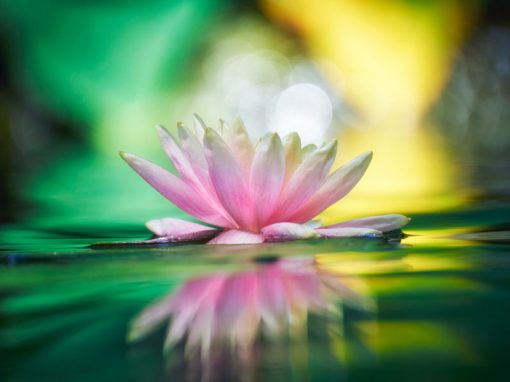 You don't know what you don't know...