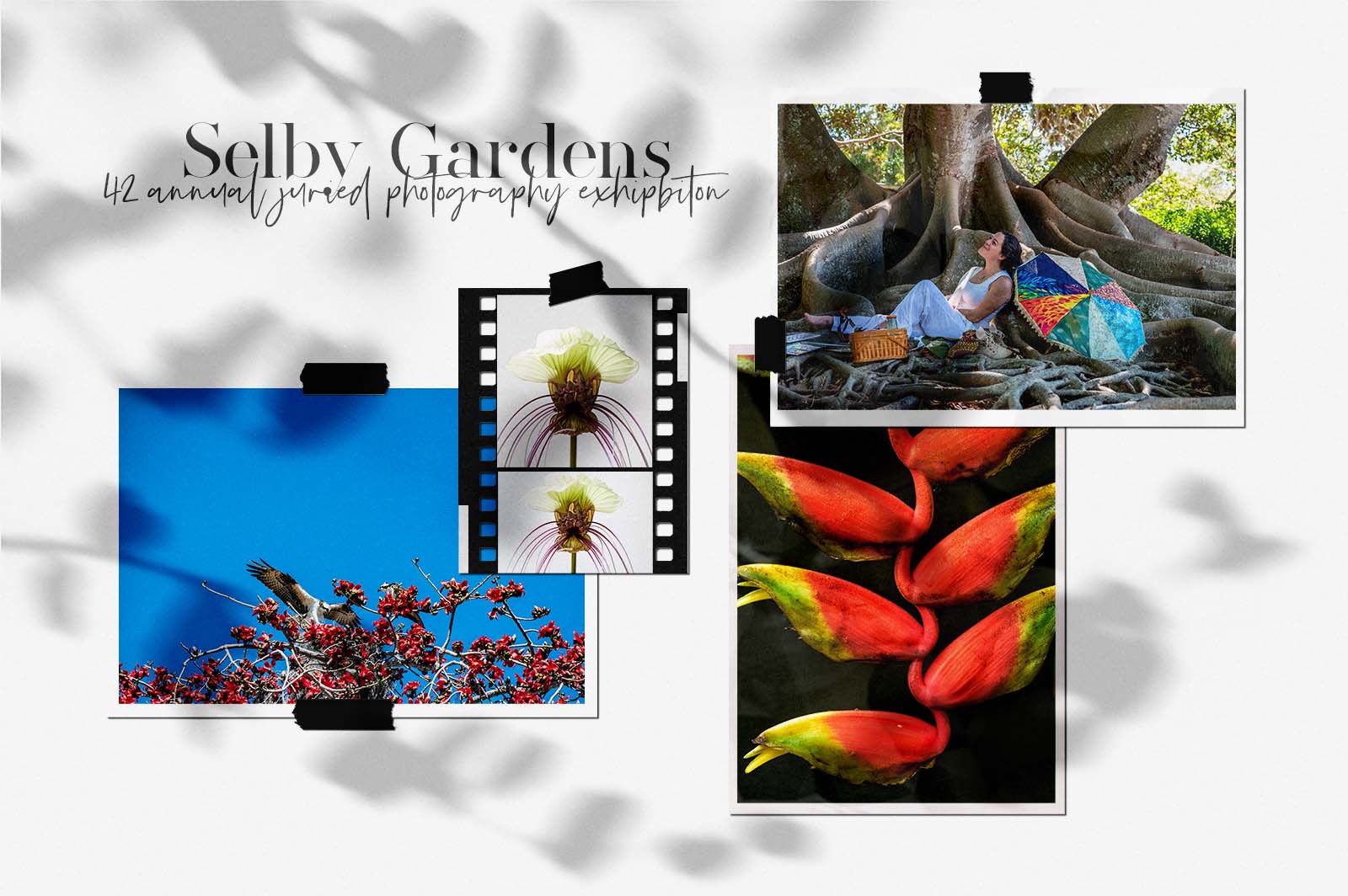 Submissions for the 2022 Selby Gardens Juried Photography Exhibition are now open. The event remains VIRTUAL so you have plenty of time and don't have to print or mount.
This year's event is again hosted in partnership with Observer Media Group. 
Entry Categories
The Living Museum®
Bayfront Sanctuary
Plant Life at Selby Gardens
Birds, Bugs, and Critters, Oh My
Selby Gardens in Black and White
Photographs must have been taken at Selby Gardens' Downtown Sarasota or Historic Spanish Point campuses.
Important Exhibition Dates
Online Photo Submissions
Accepted 10 a.m. Monday, August 8, through 11:59 p.m. Monday, August 15
Winners Announced
Thursday, August 25
Virtual Exhibition on View
Thursday, August 25, through Sunday, September 25
Exhibition Resources
Entry Rules
Registration Guide
Contact [email protected] with any questions.