Who doesn't love a butterfly?
I was asked by the education director at Marie Selby Botanical Gardens in Sarasota to present a photography workshop on Butterflies at the Historic Spanish Point Campus.
Disclosure: I am not an entomologist nor an expert on butterflies. I do, however, love bugs and taking pictures of anything living and in particular outdoors. Count me in.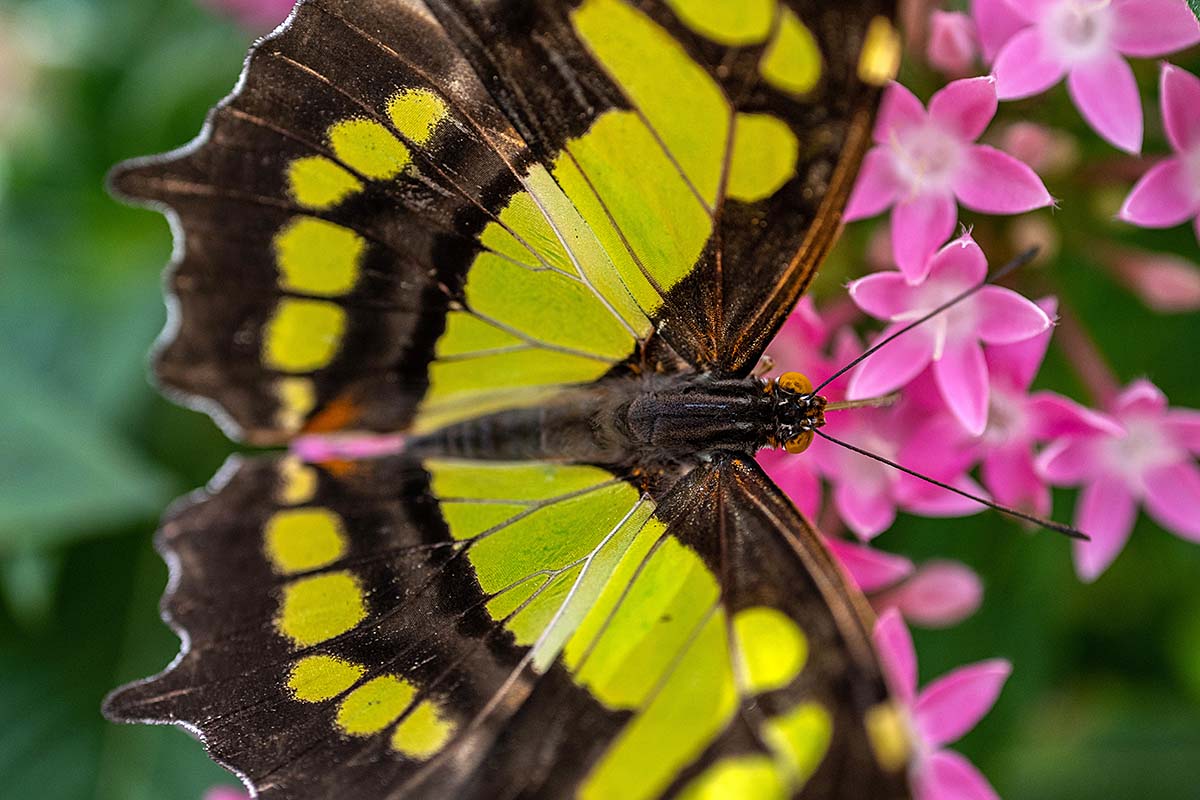 Almost everybody hates insects but I would agree that butterflies are one insect that everybody likes. In fact, I profess that almost any image taken of a butterfly would be popular, even if poorly executed. Positive connotations about butterflies are numerous for sure.
The other great thing about butterflies as a photographic subject is you need to understand the most important principles of photography to have even a remote chance of consistently taking good pictures of them. These principles include the exposure triangle:
1. Aperture
2. Shutter Speed
3. ISO 
And then there are some compositional tips that take an ordinary image and make it much more compelling.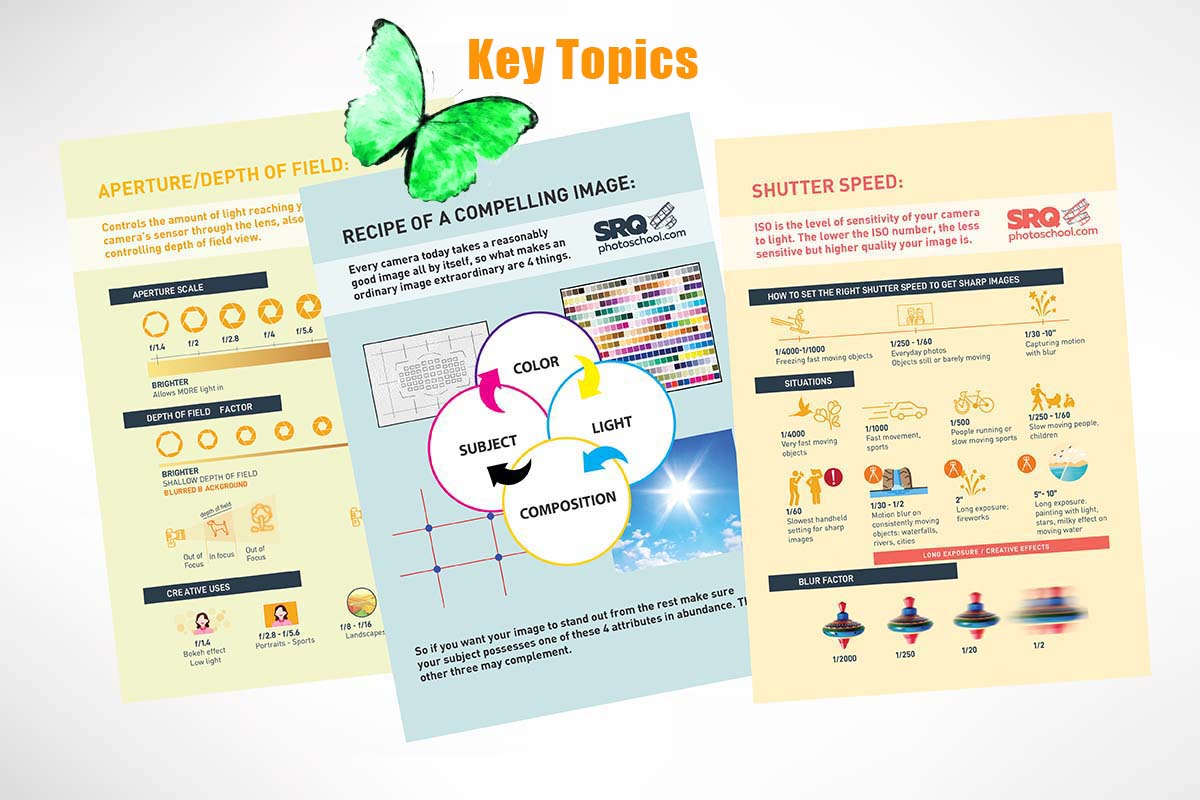 This was honestly one of the most fun workshops of the hundreds I've presented over the years. It will now be on my regular list, again at Selby Gardens Spanish Point Campus as they have a butterfly house that is stocked weekly with new subjects.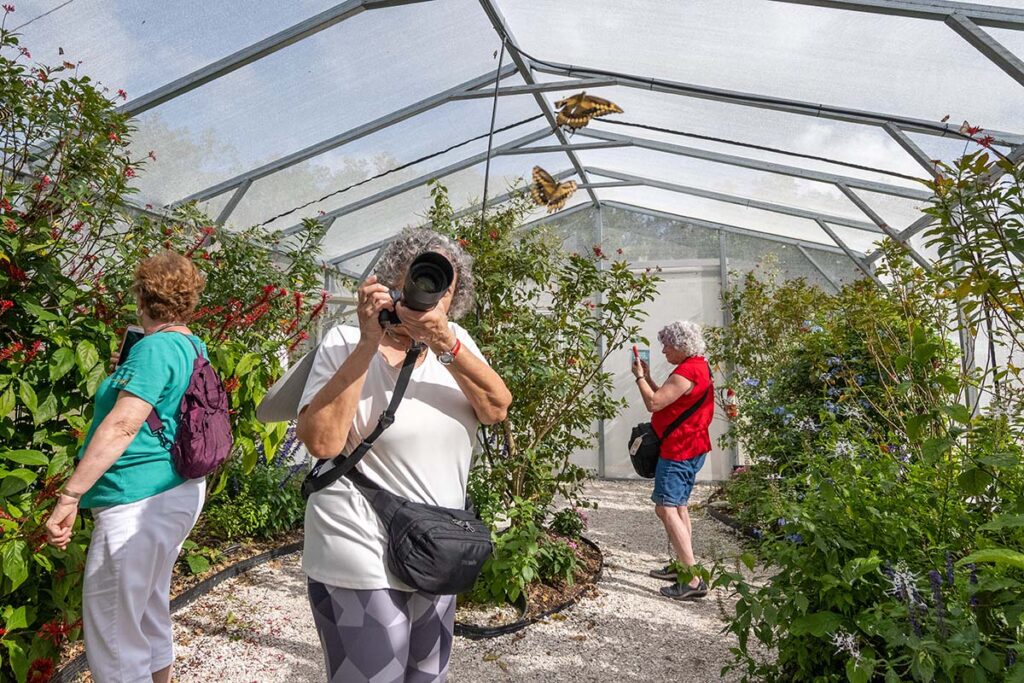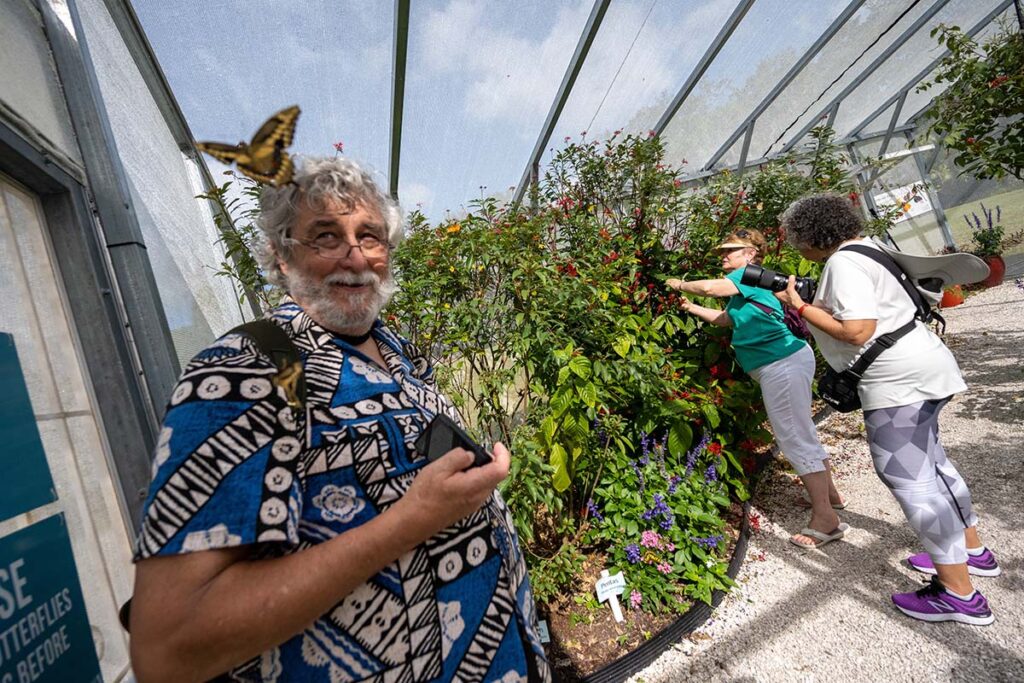 The slide show below is a gallery of a portion of the presentation before we headed out to practice some of the principles.
You can take good and really fun images of butterflies using almost any type of camera or phone. The trick is knowing what kind of images work best with the equipment you have. We discuss that in the workshop too!