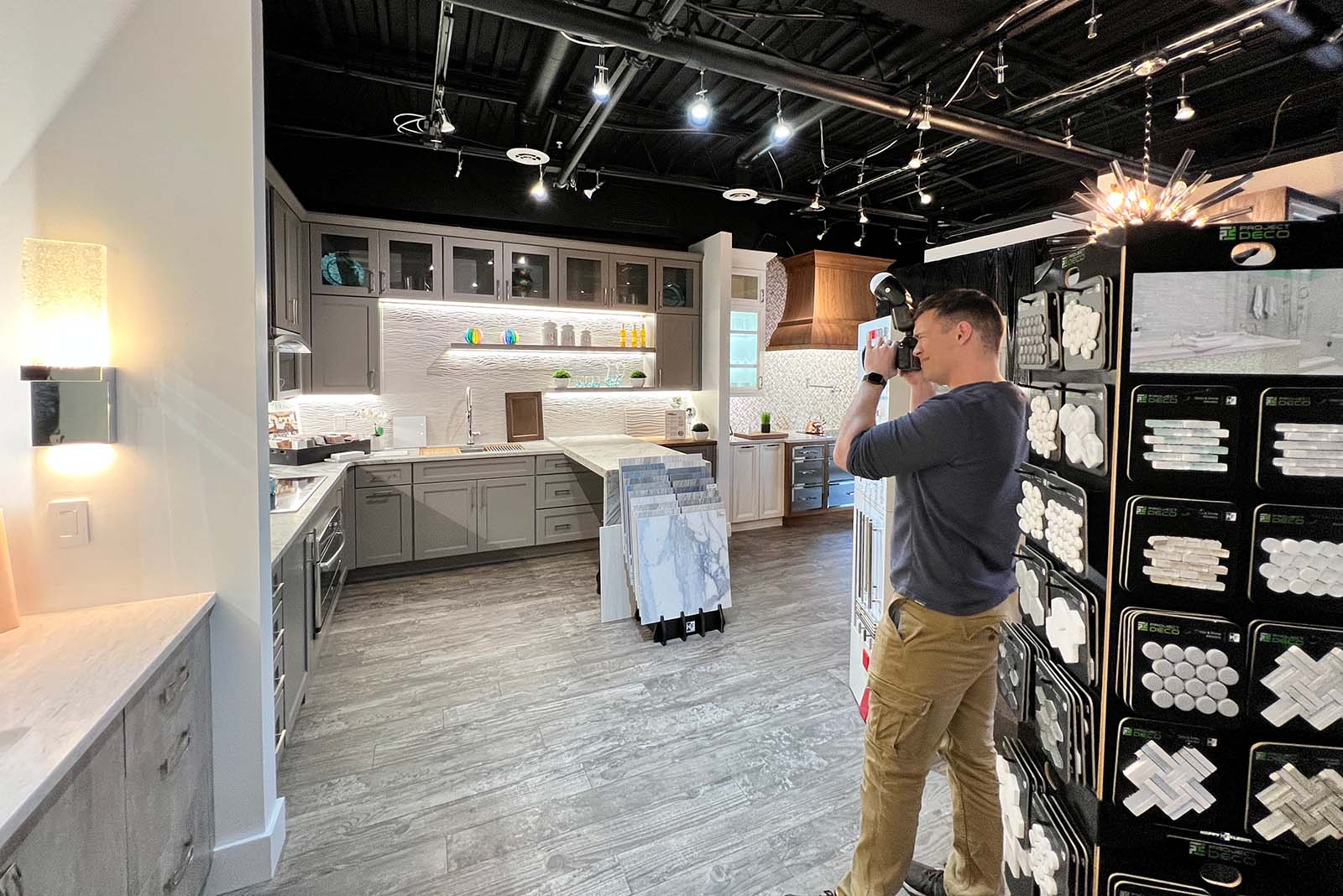 On-Site Photography Skills Training

Recently SRQ Photo School presented a series of four private photography sessions to Cabex Construction in Sarasota, FL. The end game was to help Cabex become more competant internally with their photogrpaphy thus reducing the need of hiring professional photographers which is often complicated from scheduling, access to active jobsites, cost, rights-of-use etc.
The first three sessions were conveniently held in their showroom and corporate offices in Sarasota. The fourth session will be at an actual completed project where they will shoot the project normally shot by a local proressional. I will be on-site to profide guidance and suggestions based on my experience having shot hundreds of similar projects. This will both profide confidence as well as to solidify the concepts we learned in the practice sessions.
Below are a few thumbnails of important photograhy concepts we discussed and the handouts you receive as part of the classroom portion of the training. In this training we discussed aperture, shutter speed, ISO, white balance, camera controls, light metering, focus settings, compelling composition tips and more:

The process was pretty strait forward
from SRQ Photo School's perspective:
Determine the type of photography they will most often use and in what format (print, social etc.).
Provide SRQPS examples of the level of quality they would like to achieve on their own so we can determine realistic expectations from an outcome standpoint.
Recommend appropriate photography equipment consistant with their budget, workflow and desired outcome.
Develop understanding of the most important photography principles and techniques to create a predictable outcomes.
Be available for ongoing questions, crititque and support as their skills and understand appropriate to the task grows.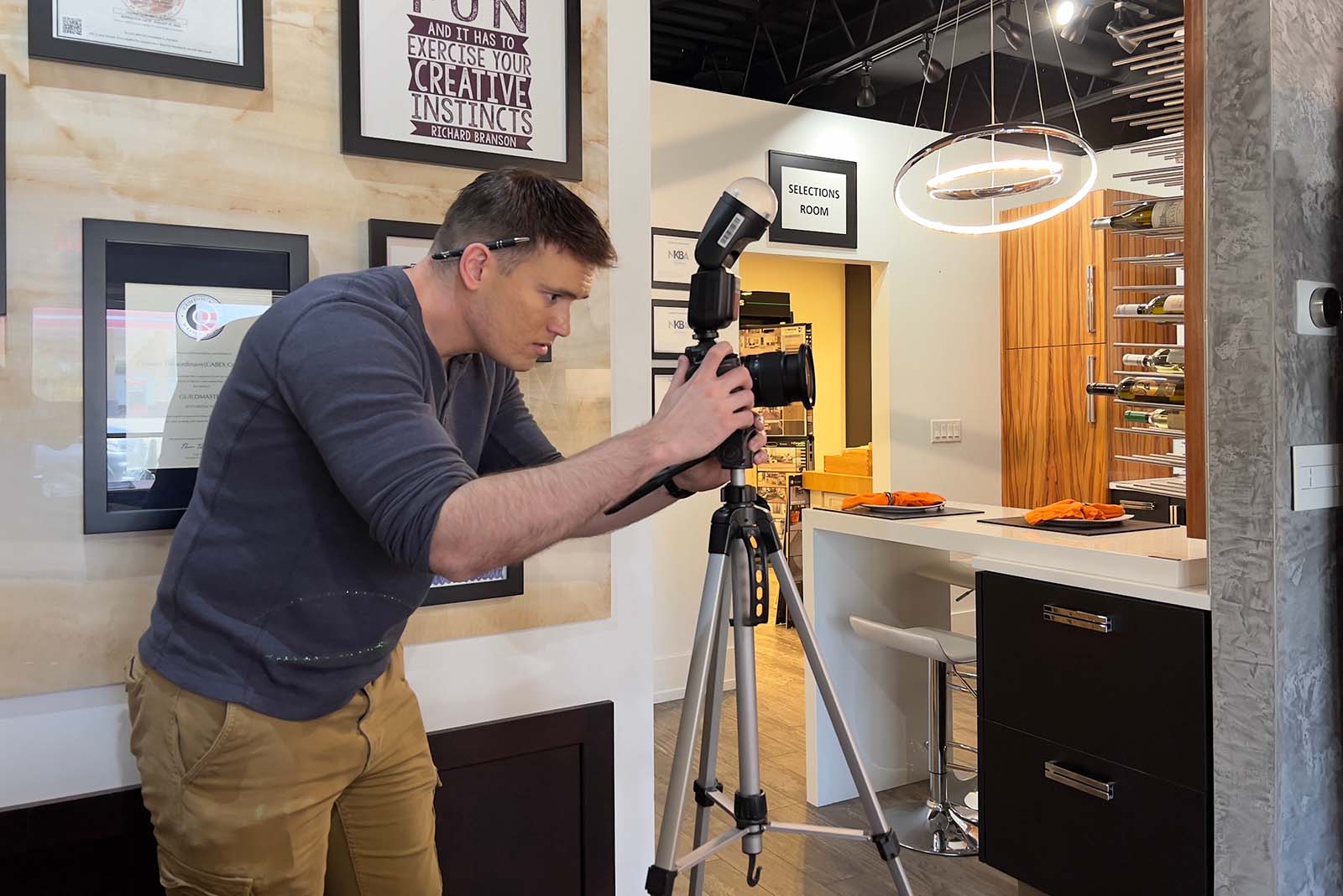 Gear
The process was started by determining a budget of $5,000 would be adequate for their needs. Three packages were initially suggested and a Nikon Z7 Mirrorless DSLR was chosen based on quality, value, expandability and convenient size for the kit. I also have the same camera that I use both personally and on occasion professionally so I was able to let Cabex play with this prior to purchase and explore some of the features.
Most manufacturers have a similar model including Canon, Sony and Fuji. I typically encourage a company to choose a manufacturer that the majority of users are familiar with as the UI (user interface) is typically similar model to model.
The picture below illustrates the kit which will be appropriate for 90% of their photography needs: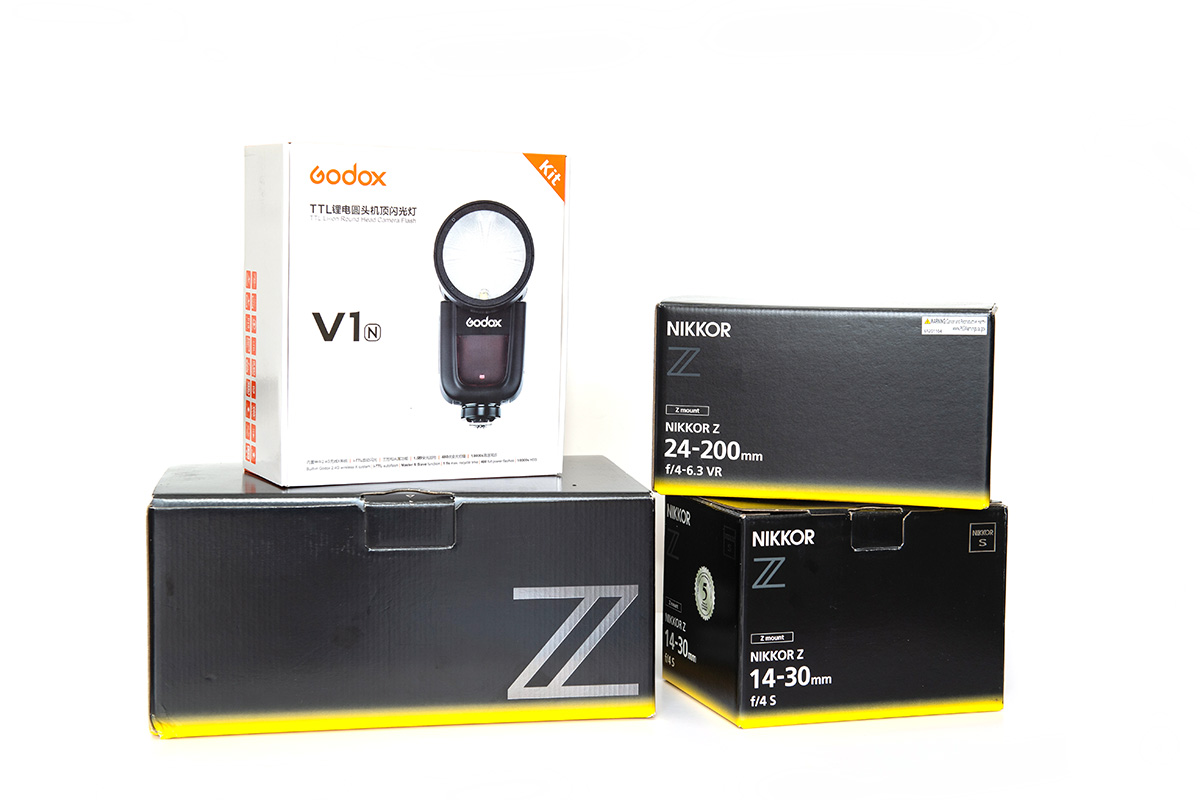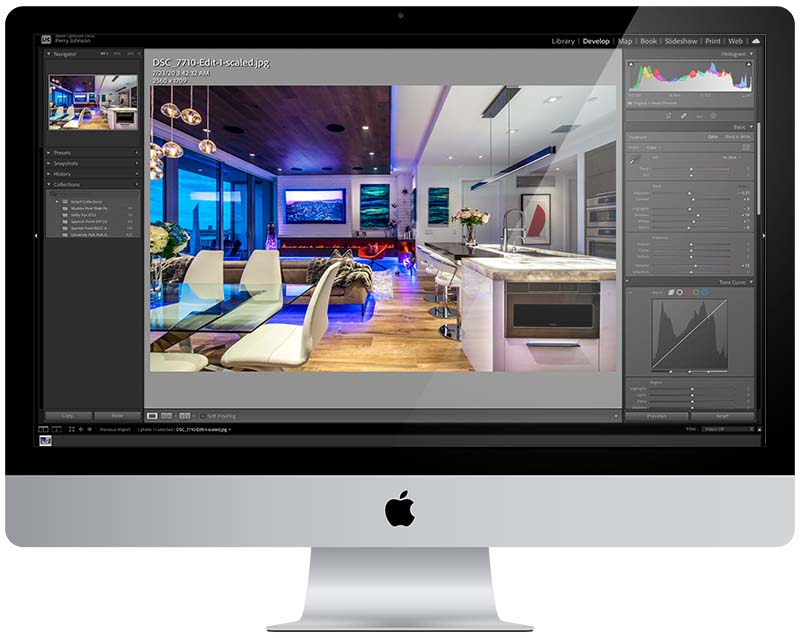 Processing
Finally we discussed what to do after you have captured your images. Almost every professional image is modified and improved in some way beyond the camera settings. We cover basic top to bottom image processing techniques and expot settings based on how the images will be used.
Cabex Construction choose Adobe Lightroom as their image processing application on a monthly subscription basis of $10. There are many others that do basically the same thing that are reasonably priced for a one-time fee or even free.
Check out some of the work that Cabex Construction does in the Sarasota area. Below are some images of their work that staff capture at job sites which are used both as sales tools and marketing resources to keep their name in the forefront of the Sarasota market.
If you would like to discuss some photo training for an individual or team at your business using virtually any equipment, call Perry at SRQ Photo School at (941) 350-9064 or [email protected].