Work the crowds in your favor!
As we move into prime summer travel season a good reminder as you try and capture images of well known places is to embrace the tourists! Sometimes when you are documenting a specific place, especially a very popular attraction you will either need special access, be willing to shoot at 2 am or you can embrace the people to ad a different and very realistic effect to your image.
Here the color of the people worked well with the monotone of the stone and provides a different take on the location.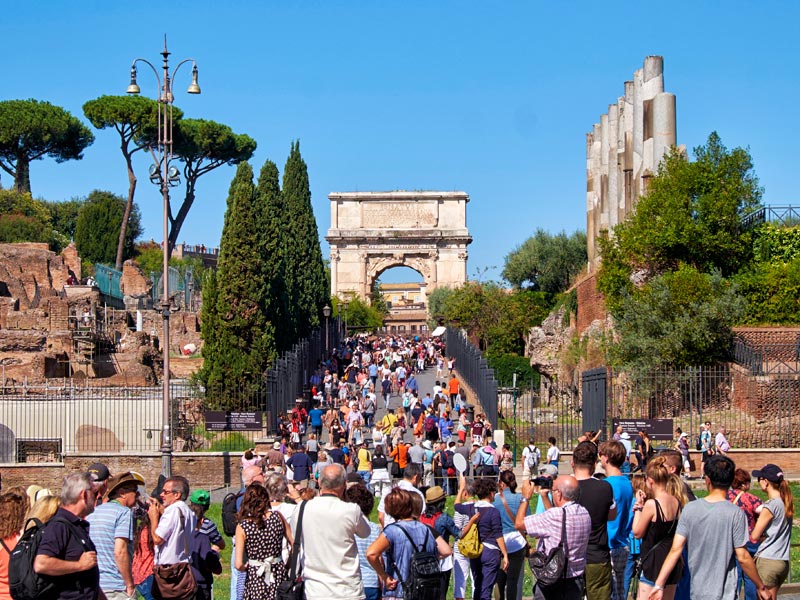 It's a great way to mix up your images. The image above would seem odd without the people in the image especially with all the fencing and roads.