As a professional photographer, marketing professional and instructor I often ask myself this question. In fact, no question in photography is more important to me, my work clients or my photography students.
Everyone is a photographer these days, and that's a good thing as I simply love the medium. But defining somebody as a photographer is difficult as defining something as being expensive. Depends on who you ask.
Does your gear make you a better photographer?
Many sincerely believe that the camera is what takes amazing images. I am sure you've heard this:
"You take beautiful photos, you must have a great camera."
This is what the camera manufacturers and retail outlets want you to believe. I was one of the first photographers to make the digital jump way back prior to the new new millennium. I paid over 30k for a 12 megapixel digital back that didn't even include a camera or lens. The quality was equivalent to what we might expect to pay for a $900 camera today. It was a serious jump as it replaced equipment that I had used for almost 20 years without having to upgrade other than a lens here and there.
Back then, you hired a professional because they were the only ones that could pull a complicated assignment. We had all the expensive gear that you could only learn to use by much trial and error or formal training, including complicated lighting, reflectors, backdrops, stands, radios and support staff to carry and set it all up. Now you can fake much of that with a few clicks in post processing. The playing field today is seemingly more level. Almost any camera today can capture an adequate image in good to moderate situations meaning moving subjects, high contrast or low light scenes or indoor lighting. The equipment operates more like a computer than a paint brush.
So yes, your gear can make you a better photographer, if nothing else it surely makes photography more convenient. However, advances in photography has also raised the bar. A lot.
Advances in photography has also raised the bar. A lot.
Clients used to ohhhh and ahhhh if an image was simply in focus, well composed, evenly lit and had correct white balance. Now viewers demand either a very unique perspective or for the image to be extraordinary. This represents an enormous challenge for a photographer both in camera and in post production. So just like in sport with the advancement in training, equipment, nutrition and recovery so goes the bar.
If we are under the assumption that most cameras (and even phones) are capable of capturing a relatively good image in most conditions from a technical standpoint we now have to focus on the the story and not so much on the image itself. That's where the craft lies. That's our main way to separate your images from the rest.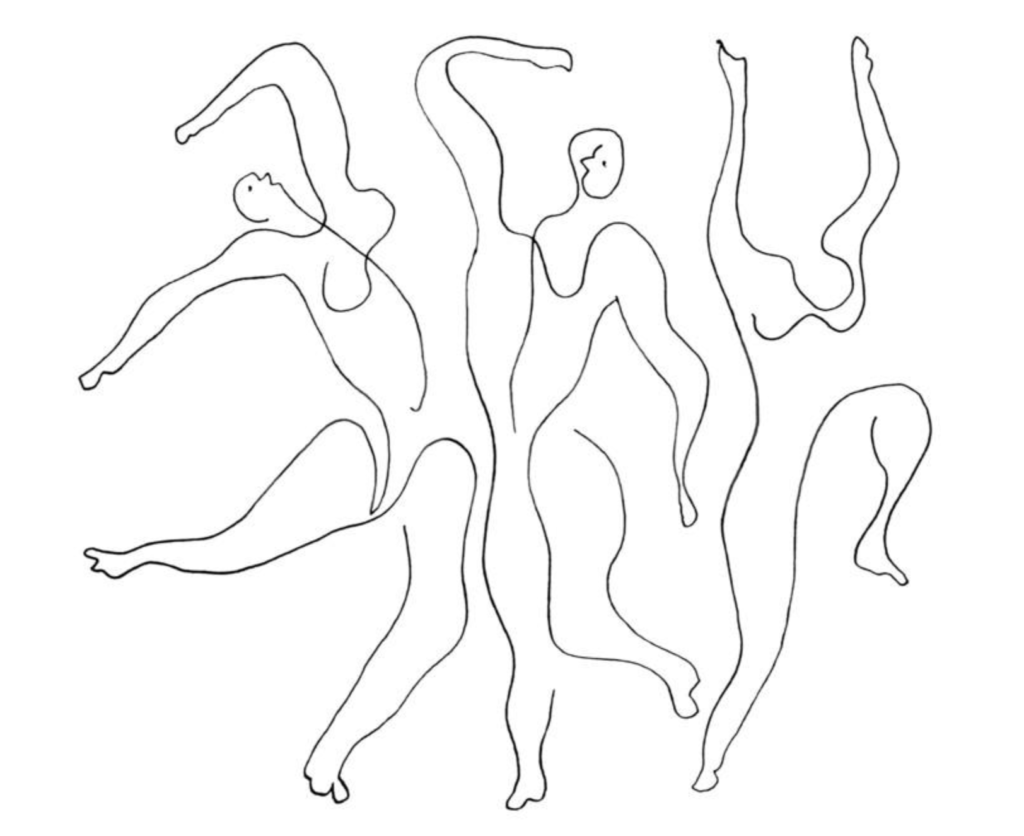 Picasso could create amazing art with nothing more than a pencil and napkin, you don't need expensive or fancy equipment to create amazing photographs. That's something about photography that hasn't changed over time. Your ability to turn a scene into a story is what separates you from the rest. That's why there is only one Picasso. Equipment can never take that away from you.
So while photography today may have become too easy from a technical standpoint as compared to cameras of old, the gains may be offset by demands to achieve more and more unique and stunning content that your viewers find truly compelling.