Photography classes make a great gift. SRQ Photo School offers custom private photography sessions for your favorite photographer. Choose your own workshop subject or select from our most popular two-hour workshops on the day and time most convenient for you including: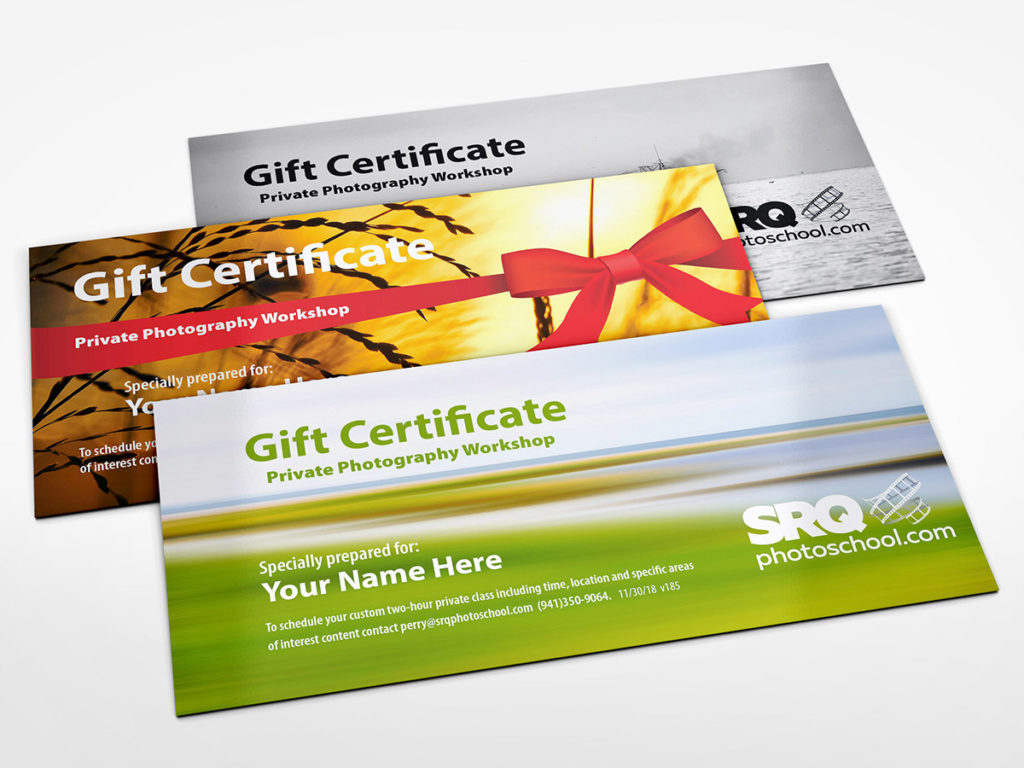 Introduction to Photography
Understanding Your Camera
The Settings You Need To Know
Visual Poetry
20 Quick Photography Tips
Beyond the JPEG – Intro to Lightroom
Creative Techniques
Street Photography Mastery
Travel Photography
Shooting Better Portraits
Better images and edits with your phone
Beachscapes
Architectural Photography
Purchasing The Best Gear for You
Setting up a Studio
How it works:
Simply purchase a custom workshop session(s) for $185 for two-hour workshop and receive your gift certificate either via email or by USPS to gift and schedule your subject, day and time at a later date. We will need a little more information as to the focus for the session based on the recipients preferences, the photography gear they use, level of experience and what they would like at accomplish most. You can also request a private photography session online here. For more about private photography sessions from SRQ Photography School click here.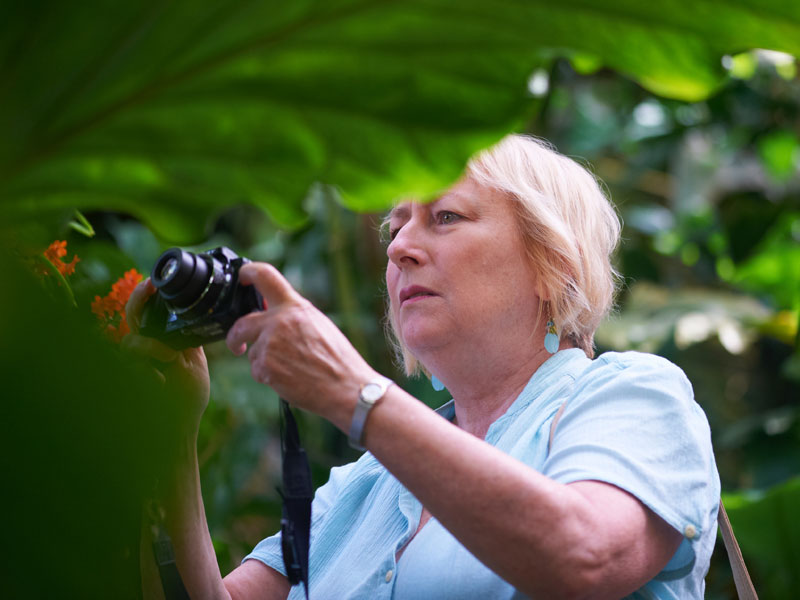 All private workshop attendees have access to me to ask follow up questions, schedule an additional session or receive feedback from their photography as it progresses. It's a great deal.
What could be easier and a more thoughtful gift to give the photographer in your life?
In addition, SRQ Photo School also offers instruction to your own group or business based on your area of interest and can provide custom notes, workflows, cheat sheets and more.