Thinking about taking the leap from yoru smartphone to a camera? Here are a few things you might like to know.
My wife loves shooting with her smart phone and
she wants to get into photography, what should I do?
I literally get asked this via email or text at least 3x per week. Don't you love when somebody texts you a question that is rather complicated and requires a lengthly answer to fully explain? You can substitute wife with (daughter, son, husband, mom etc.) or anybody else you know for that matter.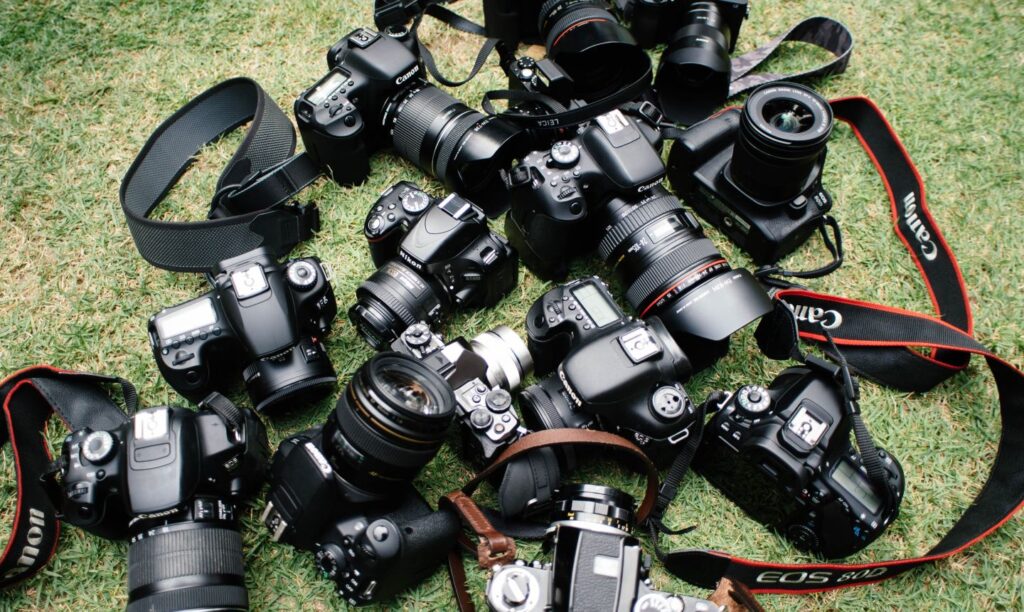 I'm actually writing this post in an effort of self-preservation as now I can simply refer to this post as a link in my response. For a more personal approach I can cut and paste it into the body of my response.
Typically what happens is an individual really puts in a lot of effort to learn on the phone, gets great feedback on Instagram, Facebook, Pinterest, Twitter or any of the other social channels and then hits a plateau because they now recognize the limitations of their smart phone. Something must be holding them back. They recognize overall quality, sharpness, shutter lag, and a number of other features that prohibits them from getting some of the shots they see from others shooting similar subject matter. I'll discuss that more in another post. Again, don't get me wrong. I love shooting with my iPhone 11 Max Pro. It is a working tool I use daily as well as a personal favorite for travel, family and my Instagram account. I just understand it's limitations, most notably being the sensor size (see below).
They either have a limited budget, or are totally confused at all the possibilities. Once upon a time it was basically Nikon, Canon, Konica and Olympus there are now so many options AND literally all these companies are now releasing a new model every 12-18 months and often with the same sensor or at least the same sensor size.
How much you spend comes down to basically two things either independently or in combination. First your financial resources and second, your level of commitment or overall goal.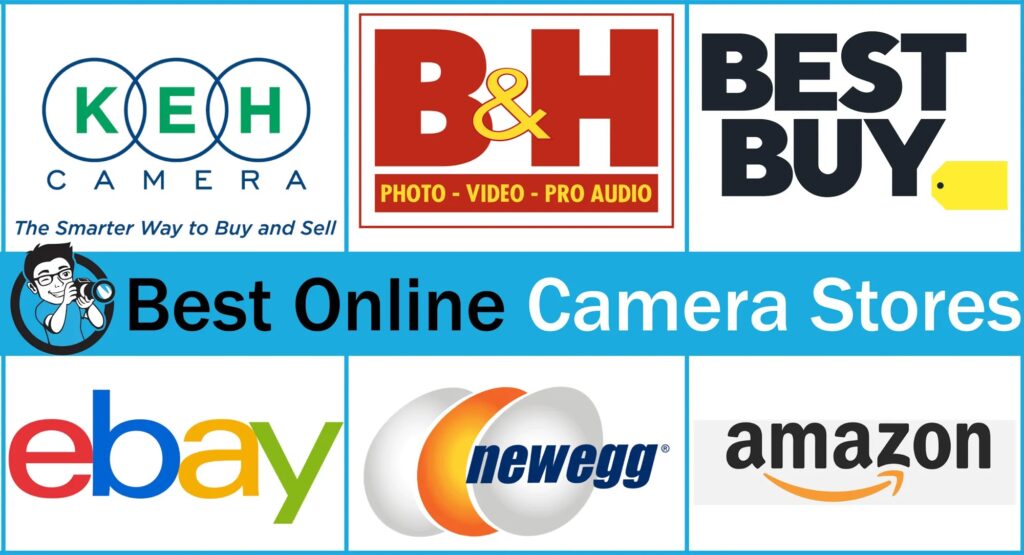 Tip: Since most digital cameras released over the last say 5 years have adequate resolution for 90% of most applications, including professional photography, do you have any friends or relatives experienced in photography, and if so, might they have some gear they're not using laying around? You can also consider gently used gear as many cameras are purchased or given as gifts and have little to no use at all. Consider hunting around on eBay, Craigslist, Facebook Marketplace, OfferUp for great deals. A quick google search will tell you exactly when the camera made its debut. If you can find a camera that has a resolution between 16-20 you should be all set. I capture images for clients between 24-45 megapixels but most rarely need a file that large even for commercial applications. 
That said bigger is better for the most part, as long as you have the computer resources on the back side to review, edit, process and store those images.
Another part of getting serious about any hobby or vocation is continual learning. That could be via photo magazine subscriptions, via online resources, etc.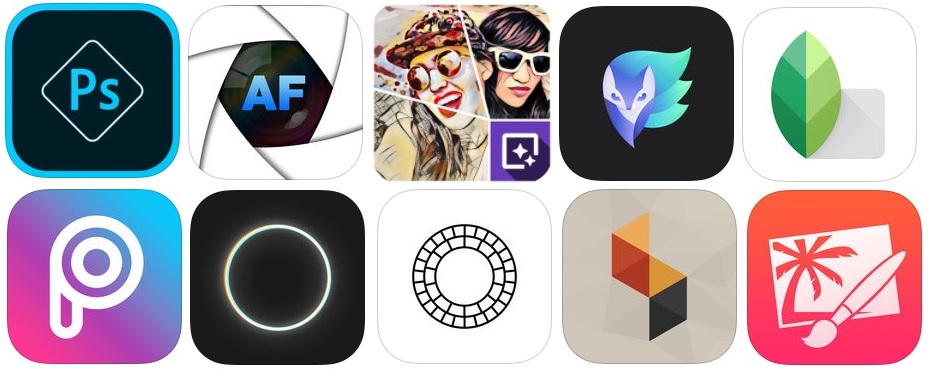 You can actually up your game, if you haven't already, without leaving the smartphone. You can use ProCamera on the iPhone, Camera FV-5 or Open Camera on Android, ProShot on either, among dozens of others that open up raw mode (raw images contain all of the information captured by the camera and allow much more adjustment after the shot), more advanced and DSLR-like controls, with the exception of actual interchangeable lenses, true zoom functionality and aperture settings. This would be a good introduction to better cameras for some before actually purchasing one.
If using other settings on your smartphone than just pushing the shutter button on the screen are totally not appealing than my guess is they will be very turned off by an actual camera.
The smartphones today with their default apps are designed to deliver the best possible photo for a person with no interest in learning photography. So they're filled with computational and AI modes that you won't have in your real camera. This is one of the big disappointments for kids who grew up on smartphones. They get some great results with the phone, but it's probably all about the composition. That's good — that big part of the art of photography. But they're learning that without making additional creative choices about technical issues like focus and exposure. It's like a bicycle, but one with gigantic training wheels.
When you take those wheels off and hand them a good camera, they get worse results. A camera just isn't going to be as smart as your phone when it comes to doing things for you. Even a consumer mirrorless or DSLR is usually designed to make it easy for you to get the shot, but it assumes you know what you're doing. 
Learning it these days can be fun! After all, your results are instantaneous (or nearly so) and you're not paying for film. So the better camera will prove itself, but it'll take a little while. It's just a bit like going from "Guitar Hero" to a real guitar.
Once they have a real camera, or shooing raw photos on a phone, they will need some kind of tool for manage raw images, adjust them, and create JPEGs for uploads. Lots of serious photographers use Adobe's Lightroom or Phase One's Capture One Pro, but there are free/cheap alternatives as well these editing programs.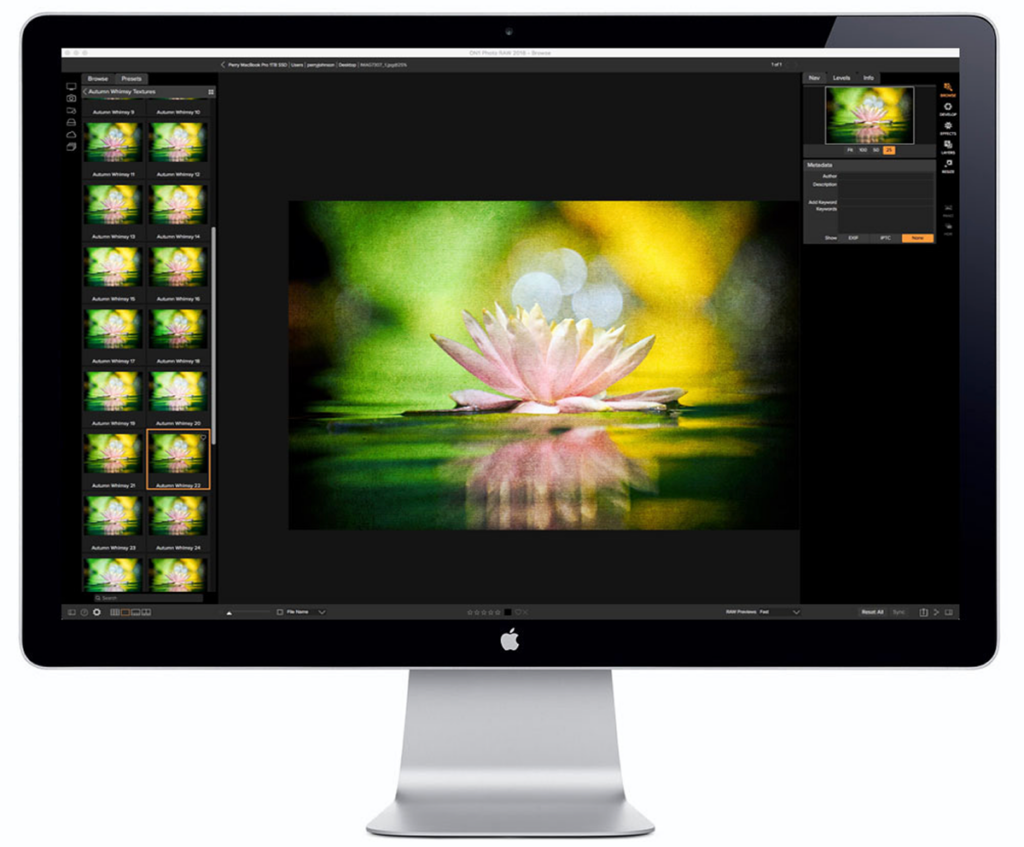 I know, it's kind of like an onion with lots of layers but most people who jump in for the right reasons find it very fulfilling and the outlets to share your work with others have never been greater. A camera is a big jump from a smartphone but don't be intimidated by all the buttons, settings and countless menu options. All cameras work basically the same. As soon as you develop an understanding of just the basics you will unlock endless possibilities.
Remember, you don't need a great camera to take great pictures but imagine the possibilities if you had the equipment and knowledge to create virtually anything you wanted? Just something to consider
I have privately taught over 2000 students a simple recipe for success to unlock all the camera possibilities and quickly discover how you can use camera as a powerful tool. In a nutshell here is all you need to know understand to fast track: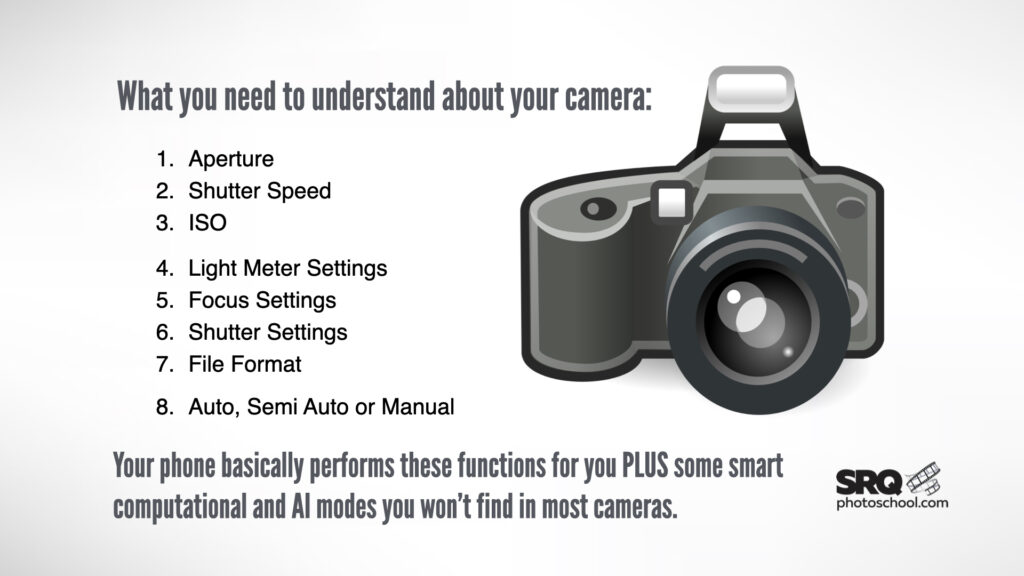 Once you understand these you can tackle the other 1268 pages of the manual individually as you see fit. Want to ramp up your skills. I package this into a two-hour workshop tailored specifically for you and we include practice with subjects you actually like to shoot. I simply need a little background information including what kind of camera and lenses you have and your level of computer skills.
I'll walk you through these settings on your camera and explain each to you in detail. You'll learn why they are important and how to use different settings in different situations. From there all it takes is a little practice. Click here to learn more.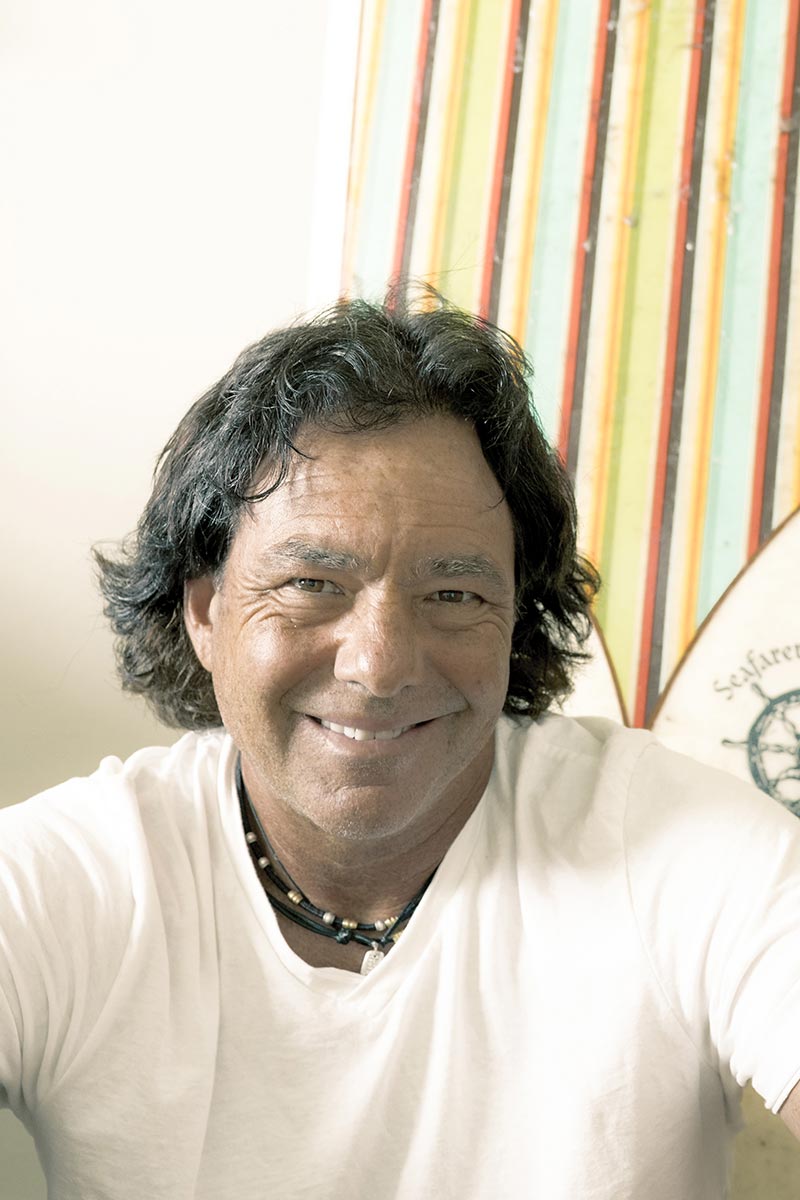 About the author:
Perry Johnson
Photographer, Graphic Designer, Marketing Strategist
SRQ Photo School was founded on Perry's love to share knowledge with others. Teaching somehow clarifies both the process and outcome and in many ways helps to keep it simple by breaking it down to its most basic elements. Perry has spent over three decades capturing images and using those images along with words and strategy to promote business large and small on an ever changing stage.
SRQ Photo School presents private photography instruction and custom photography workshops, like the topic here. All are intended to simplify, clarify, inspire and amuse.